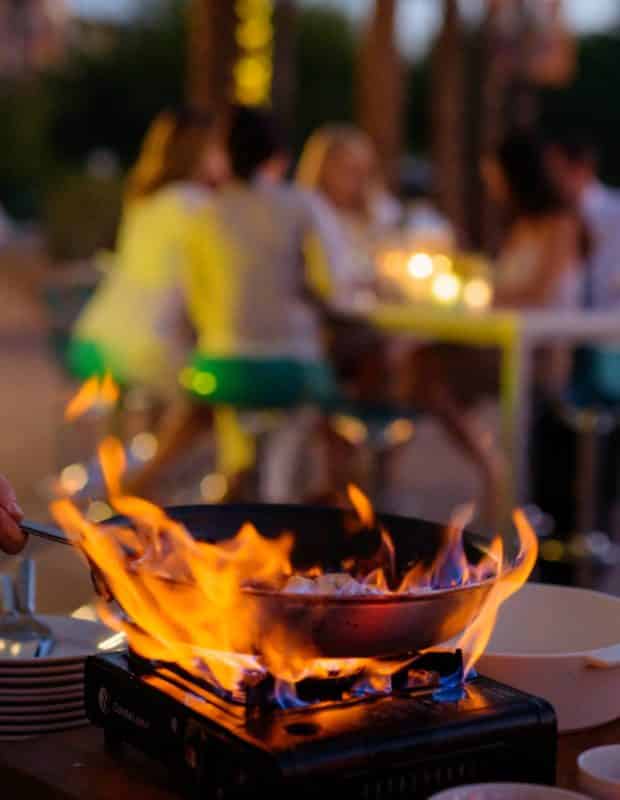 American ∙ Italian ∙ Mexican ∙ More!
Choose Your Menu
Treat your guests to a memorable experience
and a menu that perfectly matches your event.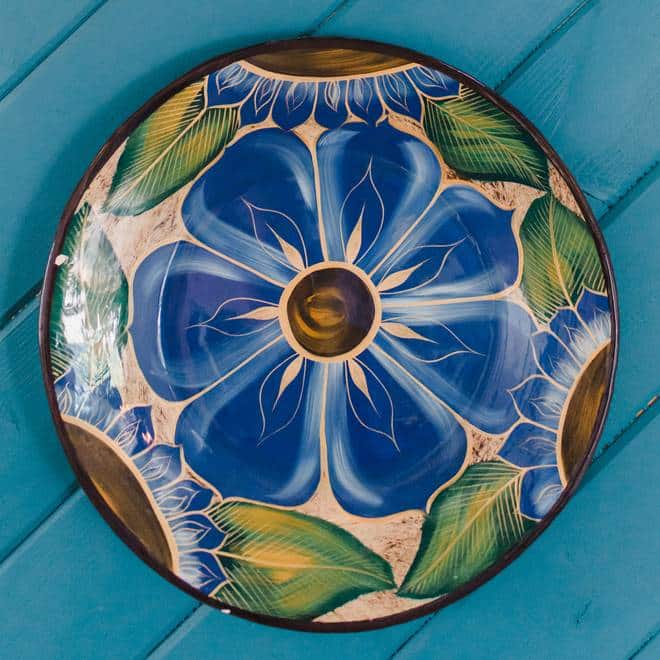 What Sets Us Apart
From our intimate Cantina Patio to our separate indoor spaces, Aunt Chilada's at the Arizona Grand offers a unique setting for private events from corporate lunches to weddings.
As part of the Arizona Grand Resort & Spa, we can offer discounted guest rooms for group blocks, a complimentary Bride & Groom suite for your wedding night, countless photo backdrops across our sprawling resort grounds, and more.
L
e
a
r
n
M
o
r
e
LOCATION
Centrally located off I-10 at Baseline
Call Us
Address

2019 W. Baseline Rd Tempe, AZ 85283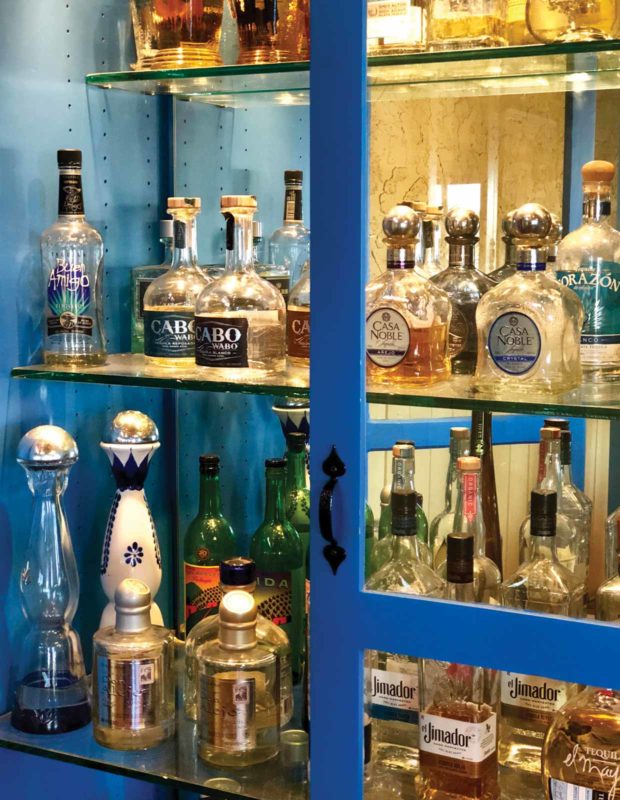 Tequilas
Aunt Chilada's extensive collection features over 50 different renowned tequilas.
3 Amigos Organic Blanco
Altos Silver
Avión Silver
Azuñia Silver
Blue Nectar Silver
Cabo Wabo Silver
Casamigos Blanco
Casa Noble Crystal
Cazadores Blanco
Clase Azul Plata
Corazón Blanco
Corralejo Blanco
Cruz Silver
Don Alejo Blanco
Don Eduardo Silver
Don Julio Blanco
El Jimador Blanco
Espolón Blanco
Gran Centenario Silver
Milagro Select Barrel Reserve
Patrón Silver
Roger Clyne's Mexican Moonshine Blanco
Suaza Blanco
Suaza Hornitos Plata
Suaza Tres Generations Silver
Suerte Blanco
3 Amigos Reposado
Altos Reposado
Cabo Wabo Reposado
Casamigos Reposado
CasaNoble Reposado
Cazadores Reposado
Clase Azul Reposado
Don Alejo Reposado
Don Julio Reposado
El Jimador Reposado
El Mayor Reserve Reposado
El Tesoro Reposado
Espolón Reposado
Maestro Dobei
Milagro Select Barrell Reserve Reposado
Patrón Reposado
Real Hacienda Reposado
Roger Clyne's Mexican Moonshine Reposado
Suaza Hornitos Reposado
Suaza Tres Generations Reposado
3 Amigos Añejo
Asom Broso Extra Añejo
Avión Añejo
Cabo Wabo Añejo
Casamigos Añejo
Casa Noble Añejo
Cazadores Añejo
Don Julio Añejo
Don Julio 1942 Añejo
El Jimador Añejo
Espolón Añejo Bourbon Cask
Fortaleza Añejo
Patrón Añejo
Roger Clyne's Mexican Moonshine Anejo
Skelly Añejo
Suaza Hornitos Añejo
Suaza Tres Generations Añejo
Specialty Tequilas & Liqueurs
3 Amigos Ramona's Reserve Liquer
Avión Espresso Liquer
Dirty Tequila
Jose Cuervo 1800 Coconut
Patrón XO Café
Kimo Sabe
Del Maguey Vida
Del Maguey Pachuga
Del Maguey Chichicapa
It was like hosting our wedding in our own backyard, only so much better!